Defining You
Mark LeBlanc, Kathy McAfee & Henry DeVries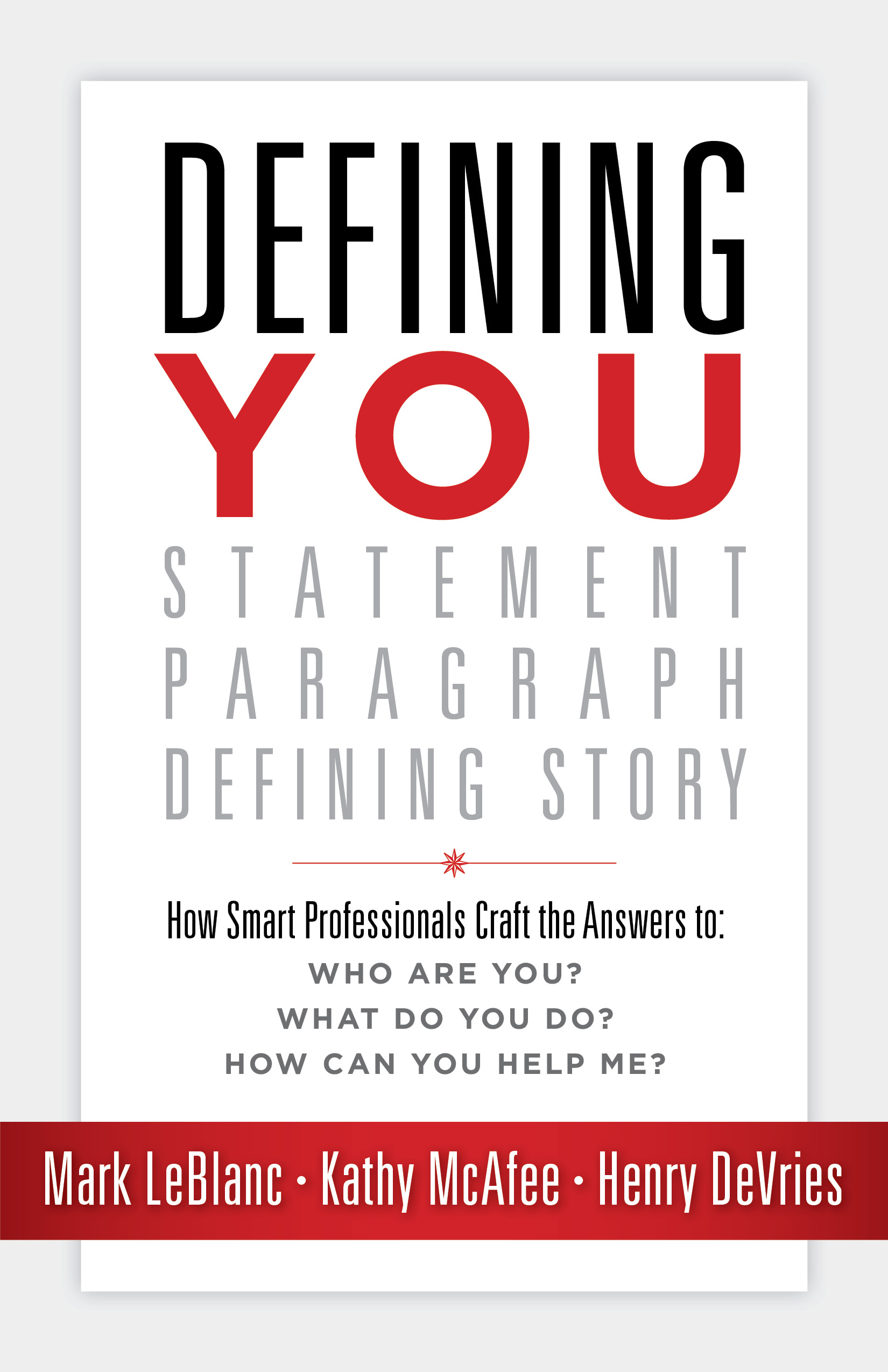 The Book That Will Change How You Define You
What do you do? The way you communicate who you are and what you do will ultimately help you overcome the greatest single obstacle in the marketplace: having prospects understand what you do to help them. While you are faced with many obstacles, the inability to communicate effectively will result in a ripple effect of chaos and confusion you may never get a handle on. In addition to your prospecting, it would be a great advantage for others to refer prospects to you. But if you are unable to communicate effectively about your great products or your valuable service, how do you expect others to communicate your message on your behalf? 
Defining You is a blueprint for personal positioning. Three authors provide you with what you need to know and what you need to do to set yourself apart from your competition, get the ear of your decision maker, and set the stage for your fees to be an investment in the outcomes you provide versus being considered a cost to solve a problem or satisfy a need.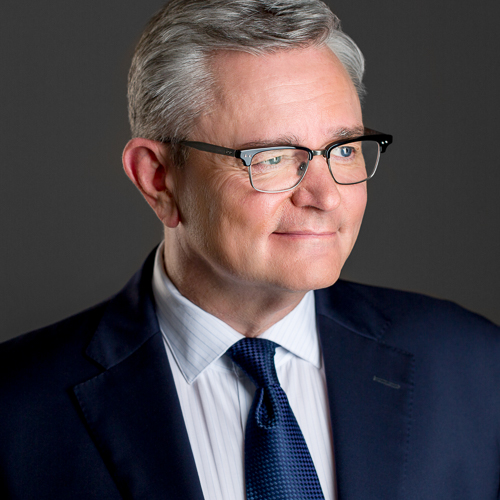 MARK LEBLANC, CSP is the author of Growing Your Business, Build Your Consulting Practice, and Never Be the Same. He has special expertise on the core issues consultants and coaches face on a daily basis. He has conducted over 140 business development retreats called The Achievers Circle.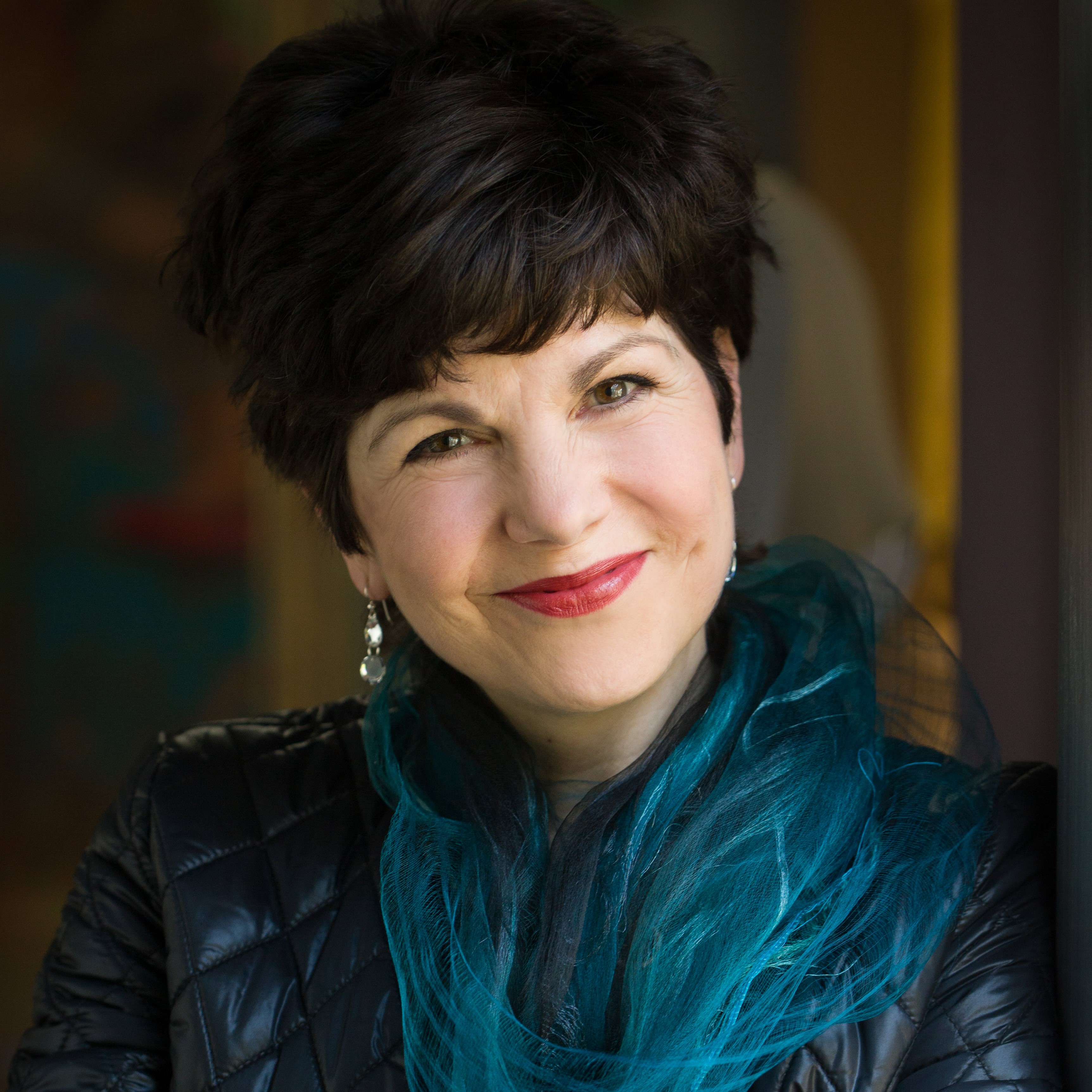 KATHY MCAFEE, BA is America's Marketing Motivator, a professional speaker, executive presentation coach, and the owner of Kmc Brand
Innovation, LLC, which helps business professionals advance their careers and organizations through presentations and networking mastery. She is the author of Stop Global Boring.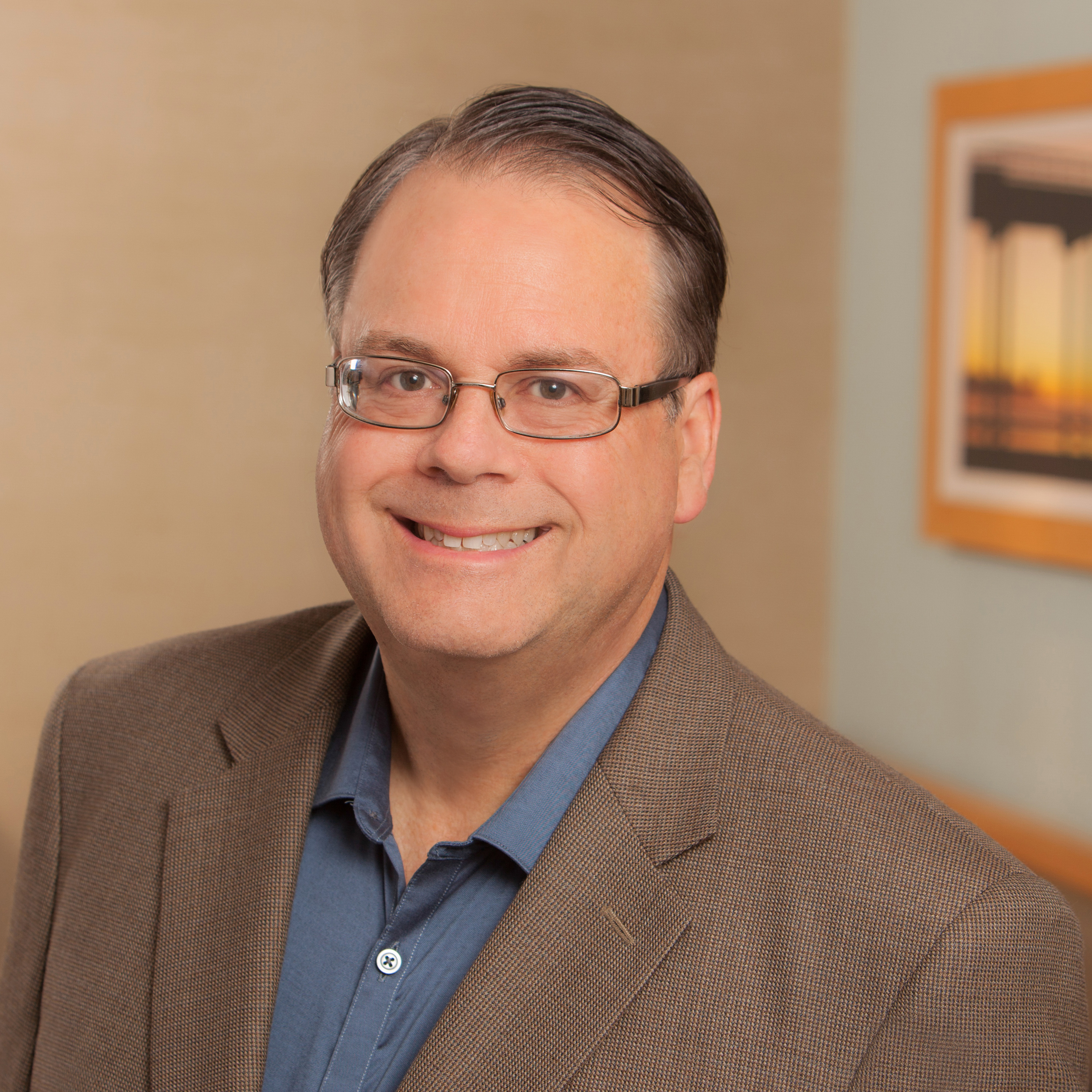 HENRY DEVRIES, MBA is the CEO of Indie Books International, a company that works with independent consultants and coaches who want to attract high-paying clients by marketing with a book and speech. He is the author of ten books on marketing, including How to Close a Deal Like Warren Buffett and Persuade With a Story!
"Mark, Henry and Kathy are influencers of influencers. They have the unique ability to help us create clear, concise answers to our most frequently asked business questions. Act on their advice and you will build your business and credibility."
"Almost anyone interested in business development will find something of interest here. A masterful job of distilling the critical business development skills of defining yourself and your work and how to apply it within your business."
"We never want anyone defining us, we must do it ourselves, and then learn how to integrally embody it. This book is both inspiring and pragmatic. Through the stories they tell, and the principles they teach, these compelling authors guide the reader to truly learn how to be who you are, not present. It IS a blueprint for personal/professional mastery."