Contentious Custody
Marlene Bizub
The Greatest Fight of Your Life
In child custody cases, parents do not always have their children's best interests at heart. Parents want what they want. This leads to contentious custody battles. But there is a better way.
Contentious Custody provides a guide to putting the needs of the children at the forefront and how to protect them during divorce. A must read for separating parents, family members of someone going through separation or divorce, and professionals working with separating parents.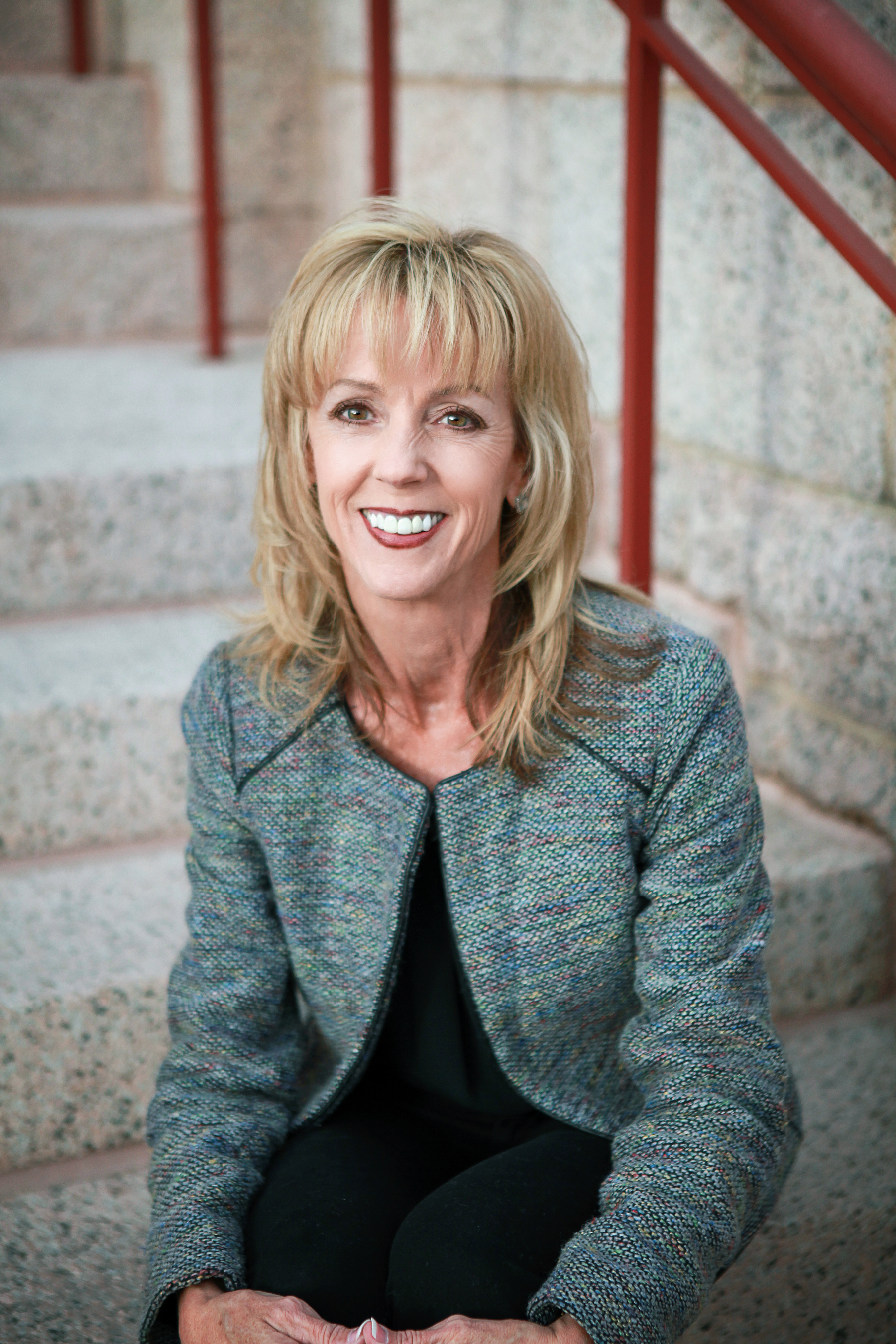 Marlene Bizub, Psy.D. is a speaker, author, and private consultant who has committed her professional life to working with children and families who are going through divorce or separation. Dr. Marlene began her career as a psychotherapist, then worked nearly twenty years as an evaluator in domestic relations cases for courts in Colorado.
Praise for Contentious Custody
"The mental and emotional health of children of divorce hinges on the tools and wisdom shared by Dr. Marlene. Contentious Custody is an honest and empowering resource for parents who want to move past the trauma of divorce and assure their children will thrive, prosper, and be capable of trusting and loving relationships in the future. Buy, read, and heed the guidance you will find in Contentious Custody. In doing so you will mitigate hardship, steer around much trauma/drama, and ultimately place your children's needs above the pain of marital dissolution."
Joseph Michelli, Ph.D.
"Dr. Marlene has written a lighthouse book on navigating the ups and downs of an often painful period referred to as the custody battle. She shares what you need to know and what you need to do in order to protect your children. That is your only goal."
Mark LeBlanc