Connections Change Everything
Kimberly Layne
How Smart Leaders Connect Through Better Conversations
With the advancement of technology, and the growing desire to be more efficient and effective, we are slowly disengaging, and unconsciously separating ourselves. We are denying ourselves the ability to be present and to truly experience what is around us with all five senses. Feeling and being more connected at work is a key component to an individual's happiness. Happiness and fulfillment at work is just as much a risk factor for life expectancy as is diabetes, heart disease and obesity. It is proven that a joyful employee is a more productive, creative, and committed employee, and an asset to a company's bottom line.
As a leader it falls to you to start the conversation and to create the culture. Connections Change Everything will show you how to practice "connected leadership," daily, which emphasizesbeing relatable as a leader and having "present" conversations with  your employees.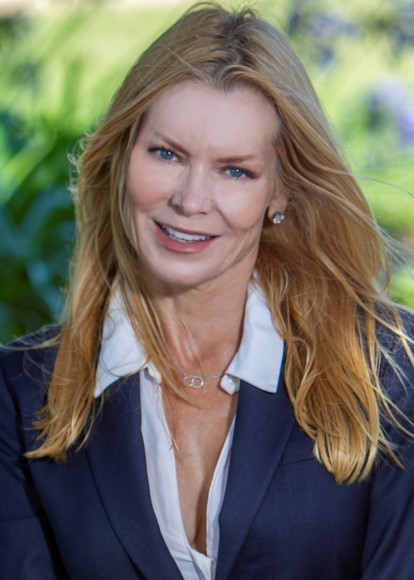 Kimberly Layne, CEO and Founder of The Kimberly Connection Company (KCC), is a professional speaker, consultant, and leadership advisor who is passionate about bridging the gap between leaders and their teams. Now more than ever, the workplace has to be a supportive, growth, affirmative, and safe environment for employees to thrive. It begins with true human connection fostered by real conversations. Kimberly works with small to medium-size businesses who recognize that great leadership needs to be developed and coached. Employees don't leave companies they leave their leader. When your leaders build their people, guess what, you build your business! Kimberly educates and coaches leaders at all levels on how to better connect with their team through better conversations and creating a trusted community.
Praise for Connections Change Everything
"A manifesto for being a better leader in today's world that you'll want to refer to again and again."
"Kimberly's book addresses the core idea of what I'd describe as connection leadership. True leaders master their ability both to connect and engage others through connection. Kimberly's book is filled with great reminders and strategies to help leaders connect and engage for success."
"If you are searching for new insights on leadership, there is undoubtedly something of value here."