Communicate Up The Corporate Ladder
Jayne Latz
Are you stuck on the corporate ladder?
Here is how to recognize the red flags that may be holding you back:
Are people frequently asking you to repeat what you just said?
Do you get nervous, speak too quickly, or forget what you want to say?
Are promotions passing you by?
If you answered yes to any of these questions let Communicate Up the Corporate Ladder be your motivation to take action. The goal of this book is to build clarity, confidence, and careers. Helpful tips and exercises will teach you how to improve the quality of your speech, navigate complicated professional situations, and build confidence in your business communication skills.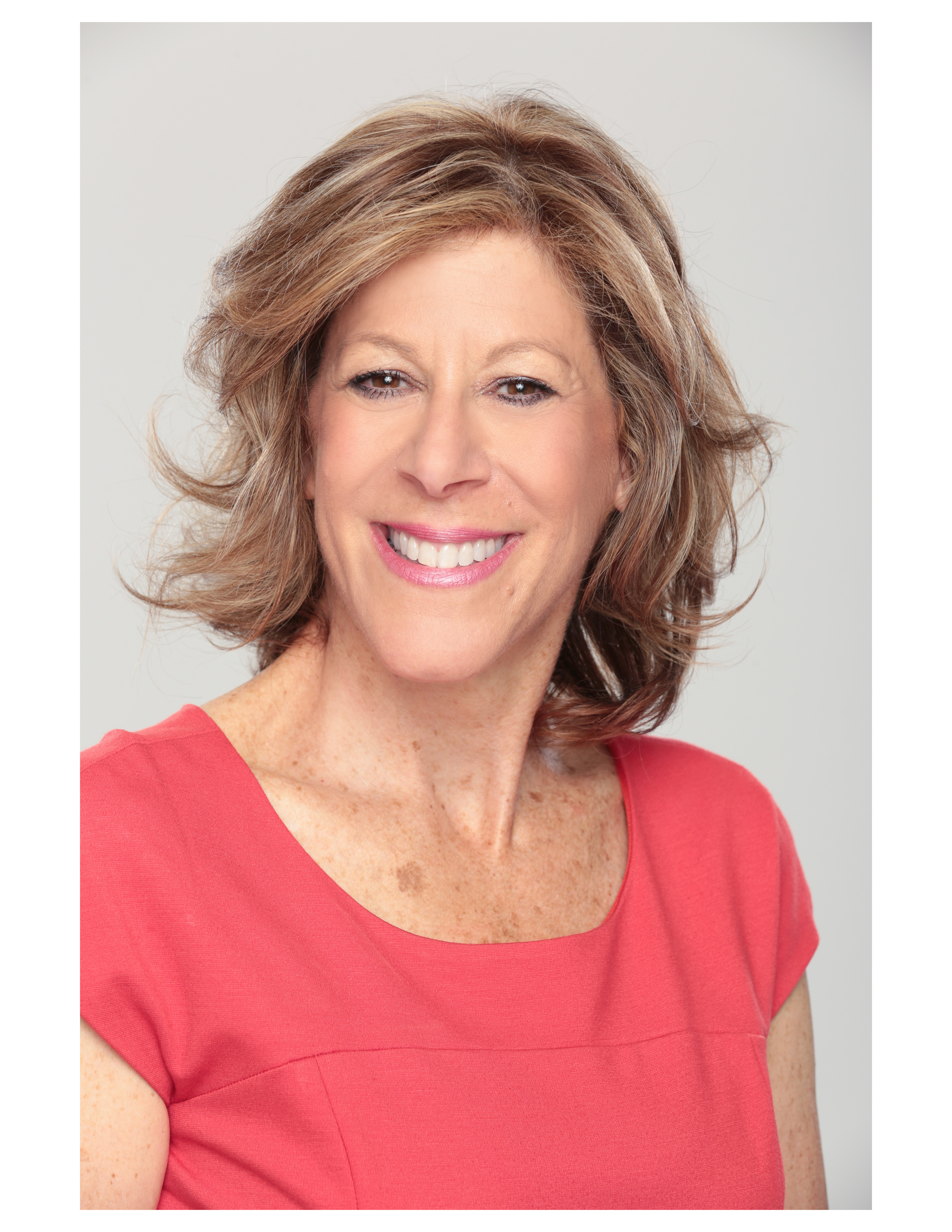 Jayne Latz, MA, CCC-SLP, CEO of Corporate Speech Solutions, LLC, facilitates individuals and groups in Fortune 500 companies and small businesses with proven strategies to accelerate communication effectiveness. She is a licensed speech-language pathologist, professional speaker and speech coach with twenty-five plus years of experience.
Learn more about Jayne as a speaker.
Praise for Communicate Up The Corporate Ladder
"No one knows more about how to speak with clarity, emphasis, and engaging an audience than Jayne Latz. Whether for business or social relationships, this is a must-read book for anyone who needs to communicate across diverse global audiences or in smaller settings."
"As a non-native speaker, I think this book is a great help to my career. I have learned about the American culture in the professional
environment, which is very important for a foreign worker like myself."
"Not just theory, Jayne gives practical examples that you can practice in the comfort of your home or office. It's an easy read and a great resource to help you achieve your business goals."