Claim the Stage!
Eleni Kelakos
A Woman's Guide to Speaking up, Standing Out, and Taking Leadership
Whether you want to step onto larger stages, or share your voice more in meetings or conversations, one thing is certain: Your voice cannot be heard if you choose to silence it. Now is the time for you to claim the stage and step fully into the spotlight as a woman and leader, so you can share your gifts, wisdom, and perspective with others.
Eleni Kelakos uses performance techniques learned over twenty years as a professional New York and Hollywood actress to help leaders be more impactful in critical conversations, pitches, and presentations. Through her seven-phase Claim the Stage Cycle, you'll learn tools and techniques to help amp up your confidence, steady your resolve (and your nerves), and prepare you to shine in the spotlight moments that can define your life and your career.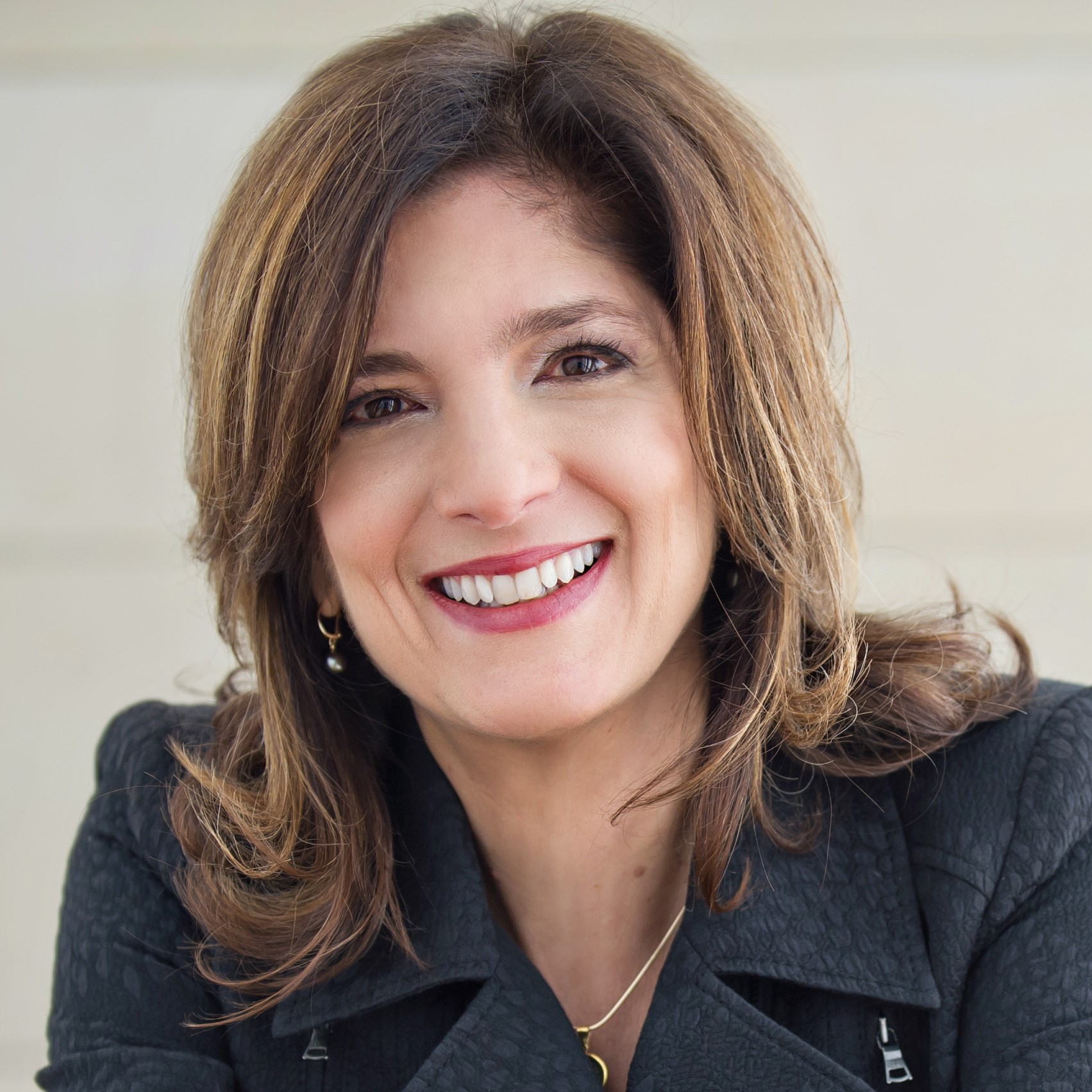 Eleni Kelakos, The Speaker Whisperer®, uses performance techniques to help executives worldwide be more impactful and relatable when they give presentations. When she's not coaching individuals, or facilitating trainings at companies like General Motors, Allstate,and Little Caesars Pizza, Eleni practices what she preaches, empowering people with her signature keynote presentations at conferences nationwide. A graduate in both theatre arts and semiotics from Brown University, Eleni is a past president of the Michigan chapter of the National Speakers Association and the author of the book Touch the Sky: Find Your Voice, Speak Your Truth, Make Your Mark.
Praise for Claim The Stage!
"Eleni knows how to move you to your next level as a woman and as leader, and to make the work involved
fun and accessible. A motivating read full of relatable stories and practical tools to help you not just find
your voice but use it courageously in the world."
"More than ever before, we are being called to step up to greater leadership in our world. Claim the Stage
provides step-by-step strategies to find your way into your personal leadership. It is a treasure box of practical
tips, offering the master key to unlocking the leader in you."
"This inspirational book puts together so succinctly the trials and tribulations of female oral and maxillofacial surgeons and is a must-read for anyone with an interest in surgery, social sciences, or diversity/inclusion."