Why Can't I Hire Good People?
Beth Smith
Lessons on How to Hire Better
Every boss/manager/executive deserves to have the very best employees working for them. Think about the impact on the world: When companies hire the right people, work environments are pleasurable, productive, and innovative, and mountains move. Beth Smith has developed a system of interviewing that reveals a candidate's motivations, talents, desires, and passions. This is the meaningful information that enables an employer to effectively discern the absolute best fit for the role, the mission, and the culture of the company.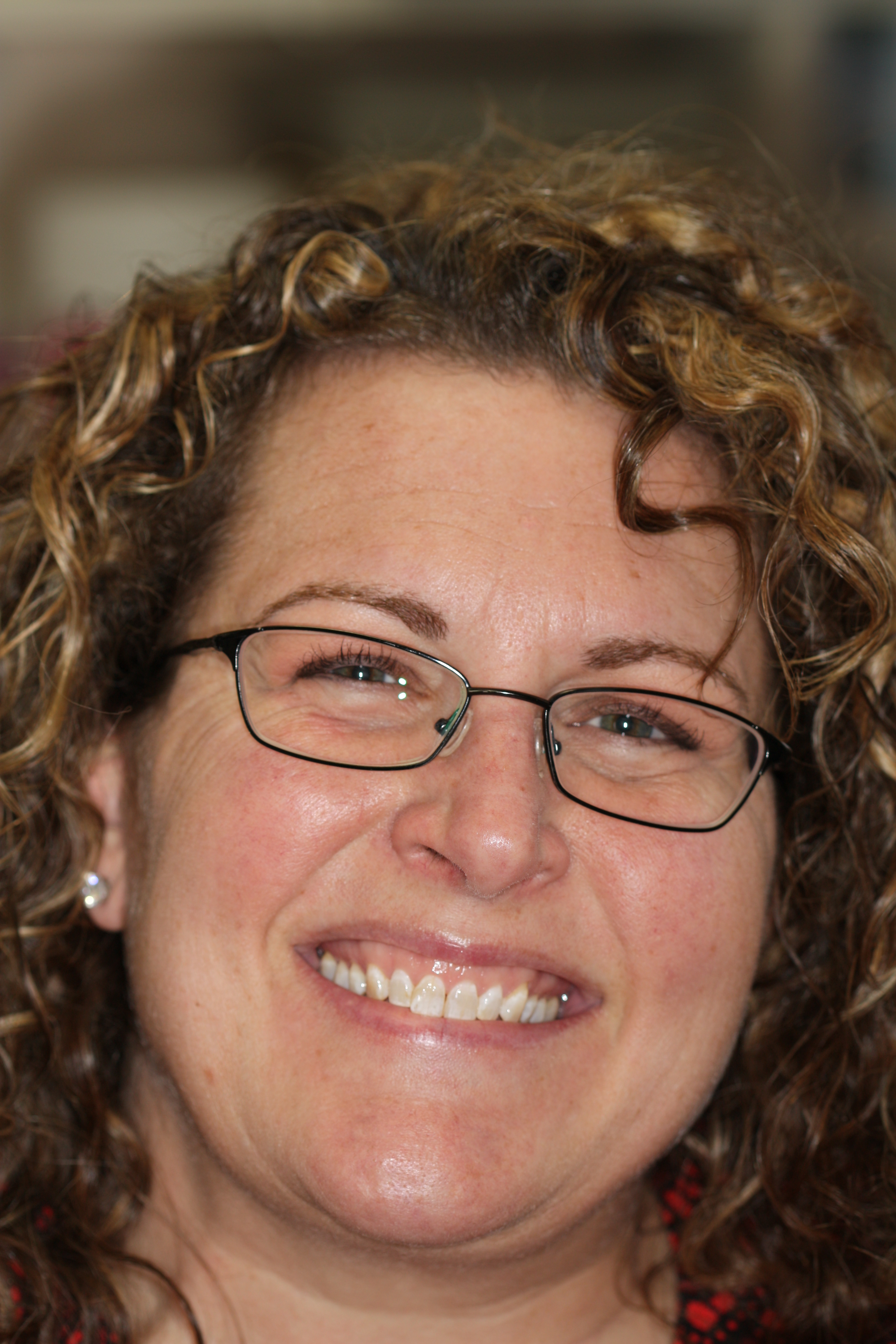 Beth Smith has been empowering business owners, hiring managers, and human resource directors for over a decade to interview and hire the right person the first time. She discovered the importance of the interviewing process when she made a poor hiring decision, which almost led to the demise of her first company.
Beth's mission has become to transform the world through the interview process in order to promote happy and productive work environments for both employers and employees. To do this, she created A-list Interviews.
Through the research she did on the interview process and through the almost 20,000 candidates that she has interviewed, Beth developed the Response Analysis System. Studies done on the Response Analysis System show that 91 percent of those who were interviewed and then hired based on the Response Analysis System are still employed by the company twelve months later. The power of this system is from the advanced ability to listen to job applicants and measure their fit into an organization both culturally and for skill level.
Learn more about Beth as a speaker.
Praise for The Response Analysis System
"Most places don't hire well, so they don't get the right people in place. I was hired by a great company, and I hire great people, due to the Response Analysis System."
"Before, I staffed my company with people who wanted a job. Now, I staff my company with people who are invested. I now have a profitable company."
"We have increased the quality of the people we attract, we have increased productivity, and we opened the door for growth. We have created a culture to our highest standard, all thanks to the Response Analysis System."