Build Like the Big Primes
Michael Riegel
Own Your Business, Don't Let Your Business Own You
As a small business owner, you may feel overwhelmed by serving your clients while also growing your company. If you are trying to gure out what expertise you need to promote and foster the growth of your company, this book will provide you with practical tools and tips to help you achieve your goals.
From Finance, Operations, and Communications to Personal Branding, Marketing, and Human Resources, you'll learn the critical skills and resources that will put you on the path to growth and operating like the big players in the industry.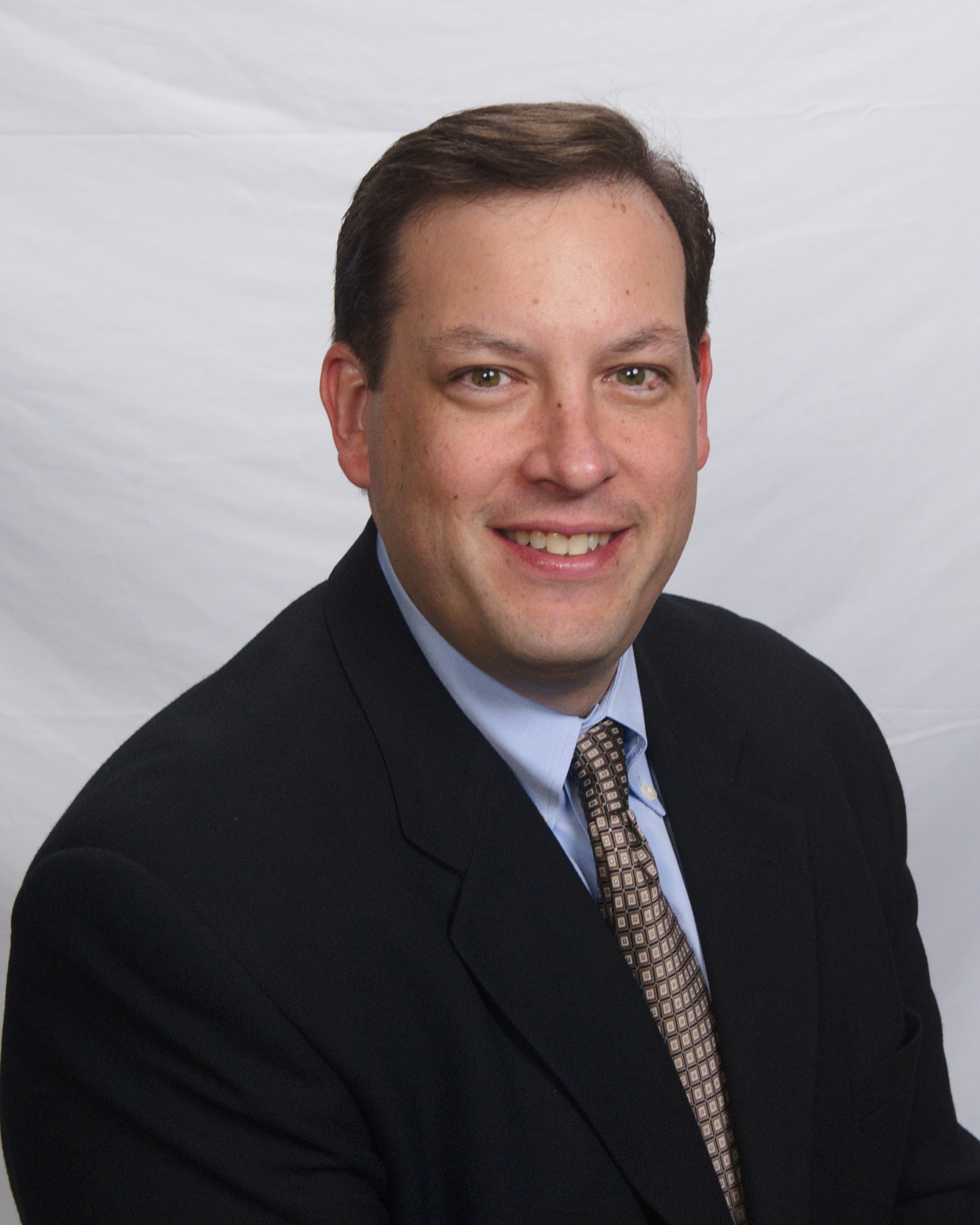 Michael Riegel is the managing director for A/E/C Business Strategies, a consulting rm that helps organizations clarify their goals, identify their challenges, and plan for their increased success. He is a coach, consultant, and project management expert with thirty years of experience working
across industries delivering projects and programs for internal and external clients. Michael lives in Long Island, New York, with his wife, teenage twins, and their rescue dog—who loves him the best! If he were not a coach, Michael would be chasing natural disasters and helping communities recover from storm damage—essentially creating order out of chaos—similar to helping his clients create order in their personal and professional lives.
Praise for Build Like the Big Primes
"Knowledge and experience are major contributors to Michael's success in the industry and an asset to growing a construction business. Michael is a valued partner to Railroad Con- struction Company, Inc. and this book is an important component to our Training Express Mentor Program."
"Michael's common-sense approach to launching and growing your business has come from years of extensive experience in the industry. He has a wealth of information and his con- cepts will help you become stronger and more pro table. I highly recommend following his steps to success."
"This book is a much-needed guide on how to run a savvy business in the construction industry. Not only is it a quick and entertaining read, business owners are given tools that will most de nitely support growth."