Build Your Consulting Practice
Henry DeVries and Mark LeBlanc
The Winning Blueprint For Independent Consultants
Based on research, the code has been cracked. There is a group of successful independent consultants who no longer struggle with the ups and downs of the revenue roller coaster. This book is a how-to guide that takes the mystery out of business development with pragmatic advice in three areas: money, focus, and marketing. Follow the nine best practices in this trio of activities and you will succeed.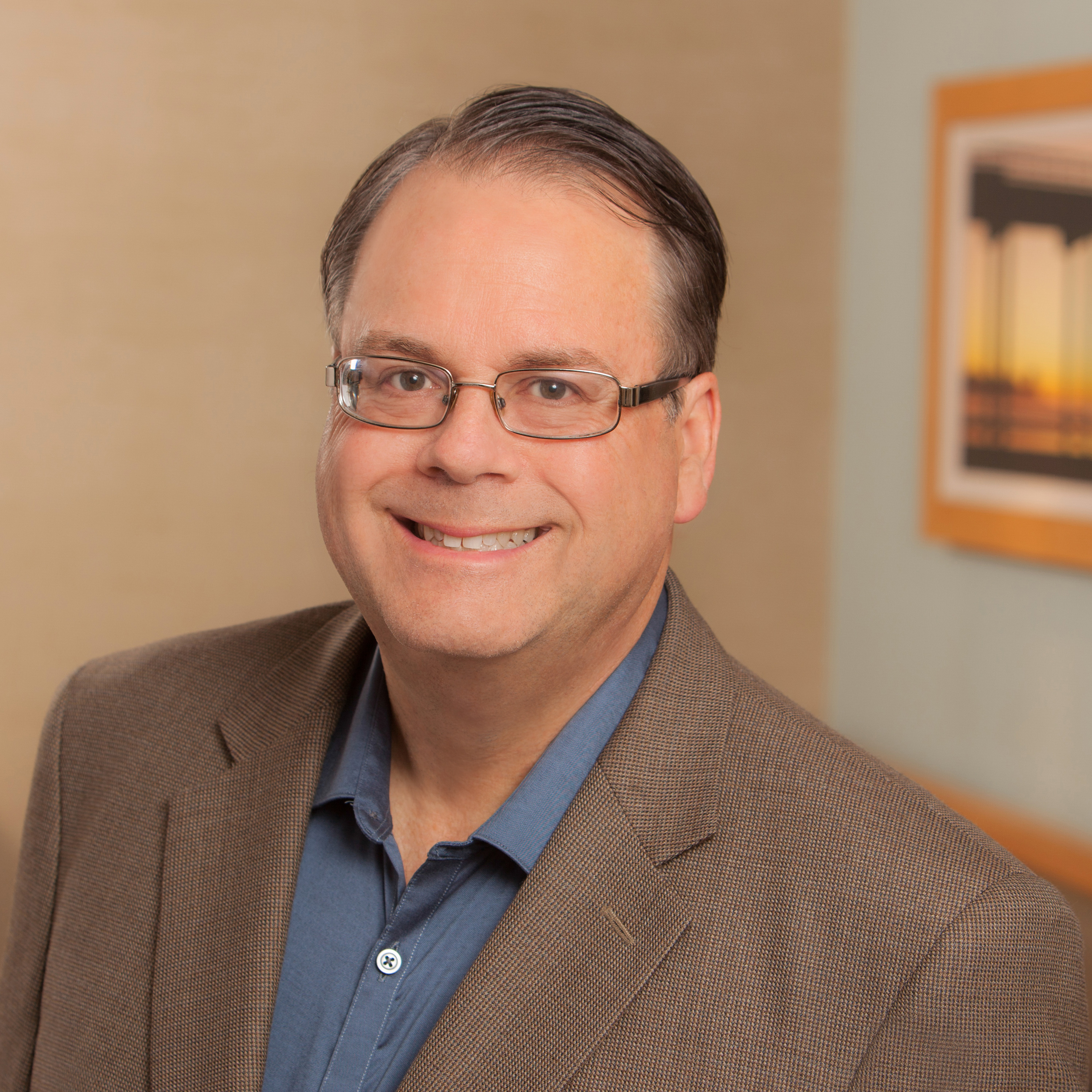 Henry DeVries is the CEO of Indie Books International, a company he cofounded in 2014. He works with independent consultants who want to attract more high-paying clients by marketing with a book and speech. As a speaker, he trains business development teams and business leaders on how to sell more services by persuading with a story.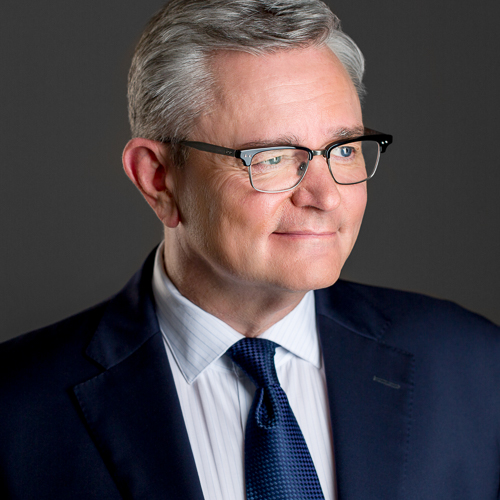 Mark LeBlanc is the author of Growing Your Business and Never Be the Same. He has special expertise on the core issues consultants
face on a daily basis. He has conducted over 130 business development retreats called The Achievers Circle. He serves as the Chairman of Indie Books International.
For information about booking Henry and Mark to speak please contact Henry.
Praise for Build Your Consulting Practice
"Henry and Mark are true experts in a no-nonsense, results-driven business development philosophy. If you are a consultant, this is a must-read book!"
"Henry and Mark have identified the clues in solving the mystery of what it takes to attract high-paying clients and build a successful business model. They share a game plan that will have an immediate impact in driving results. It provides a framework for structure and the execution of strategies that work."
"Over the years, I am frequently asked by emerging consultants and peers what it takes to build a successful consulting practice or organization. The first answer now is, 'Devour a copy of Henry and Mark's book, Build Your Consulting Practice. It is written in simple and solid terms that spell out what you need to know and what you need to do to grow your business.'"