BRAVE Business Leadership
Jeffrey Foley
Grow Competent, Confident Leaders and Get Great Results
In the immortal words of management thought leader Peter Drucker: "The army trains and develops more leaders than do all other institutions put together—and with a lower casualty rate."
Helping to develop competent, confident leaders was the task that brought General Jeff Foley the most joy during his career in the United States Army. Developing leaders remains a joy in his life today. Since 1775, the US Army has been refining its methods for creating brave leaders capable of decisive action. Based on his own experiences, General Foley became inspired to capture the essence of what he has learned into the practical, proven BRAVE methodology, which can be immediately applied to leaders at all levels in the business world.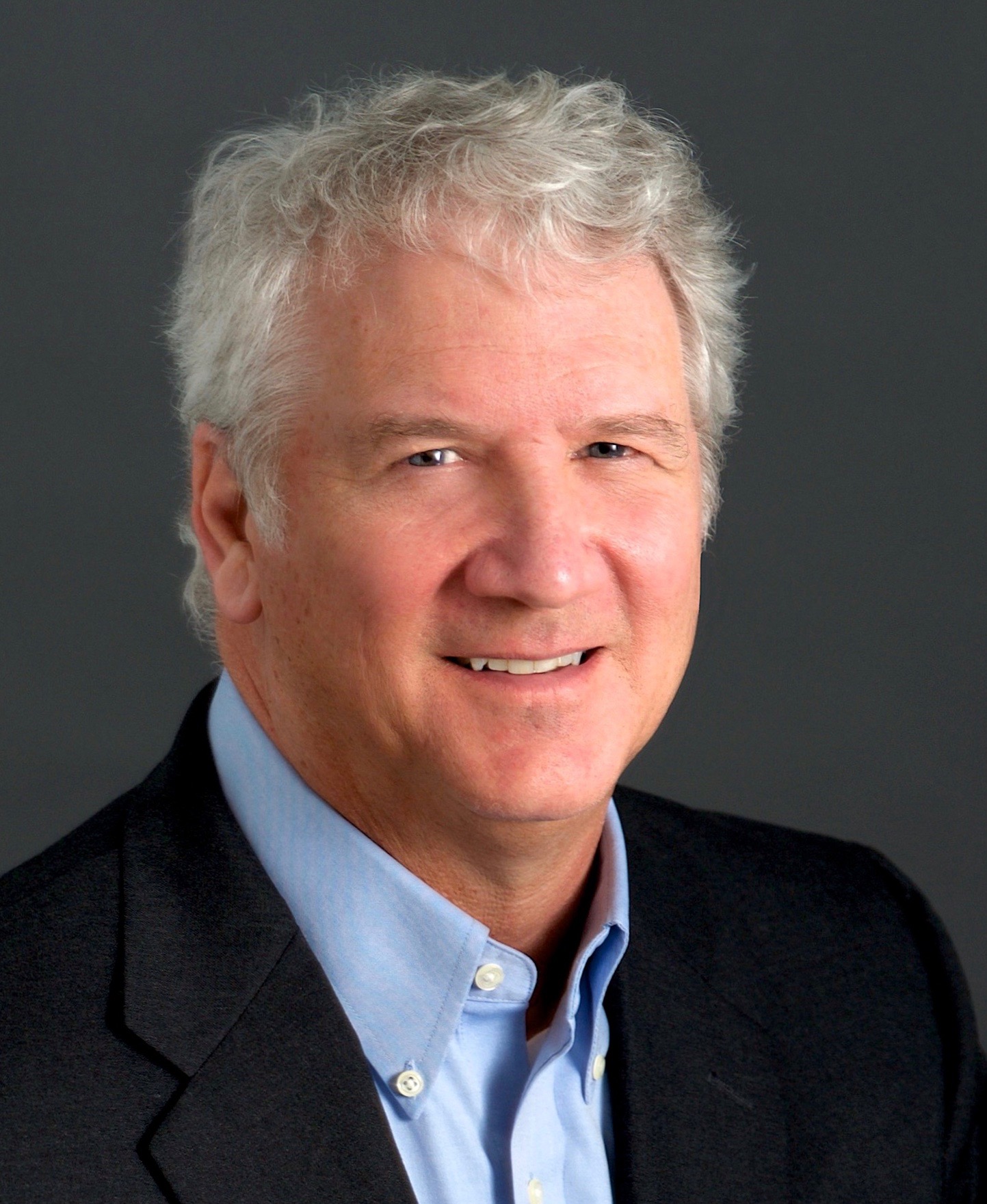 Jeff Foley retired after 32 years in the US Army as a Brigadier General leading organizations from 40 – 8,000 people. As a result of his coaching, business leaders share they have more competence and confidence in their leadership role, more focus on what matters, and achieve greater results.
Learn more about Jeff as a speaker.
Praise for BRAVE Business Leadership
"Jeff has done a masterful job of distilling the US Army's wisdom on leadership into a highly-readable book you'll want to refer to again and again. Investing in yourself as a leader is not an option, it's imperative."
"Jeff brings out timeless principles of leadership with powerful stories from his years of military and corporate experience. Any organization looking to develop its leaders, strengthen its teams and accelerate their results will benefit from embracing the BRAVE methodology presented here."
"Jeff Foley is the authority on taking principles from the US Army and West Point and applying them to the modern business world with step-by-step clarity."