Better Implementation Now!
Theresa Ashby
Eight Ways Great Strategies Fail and How to Fix Them
What kills great strategy? A lack of implementation planning. As the business adage states, successful companies work on processes versus projects. Otherwise seemingly urgent work gets in the way of real work that is needed to move the strategy forward. Better Implementation Now! shares practical ideas for achieving an implementation plan that leads to better results in a shorter time frame, with more profit and more engagement.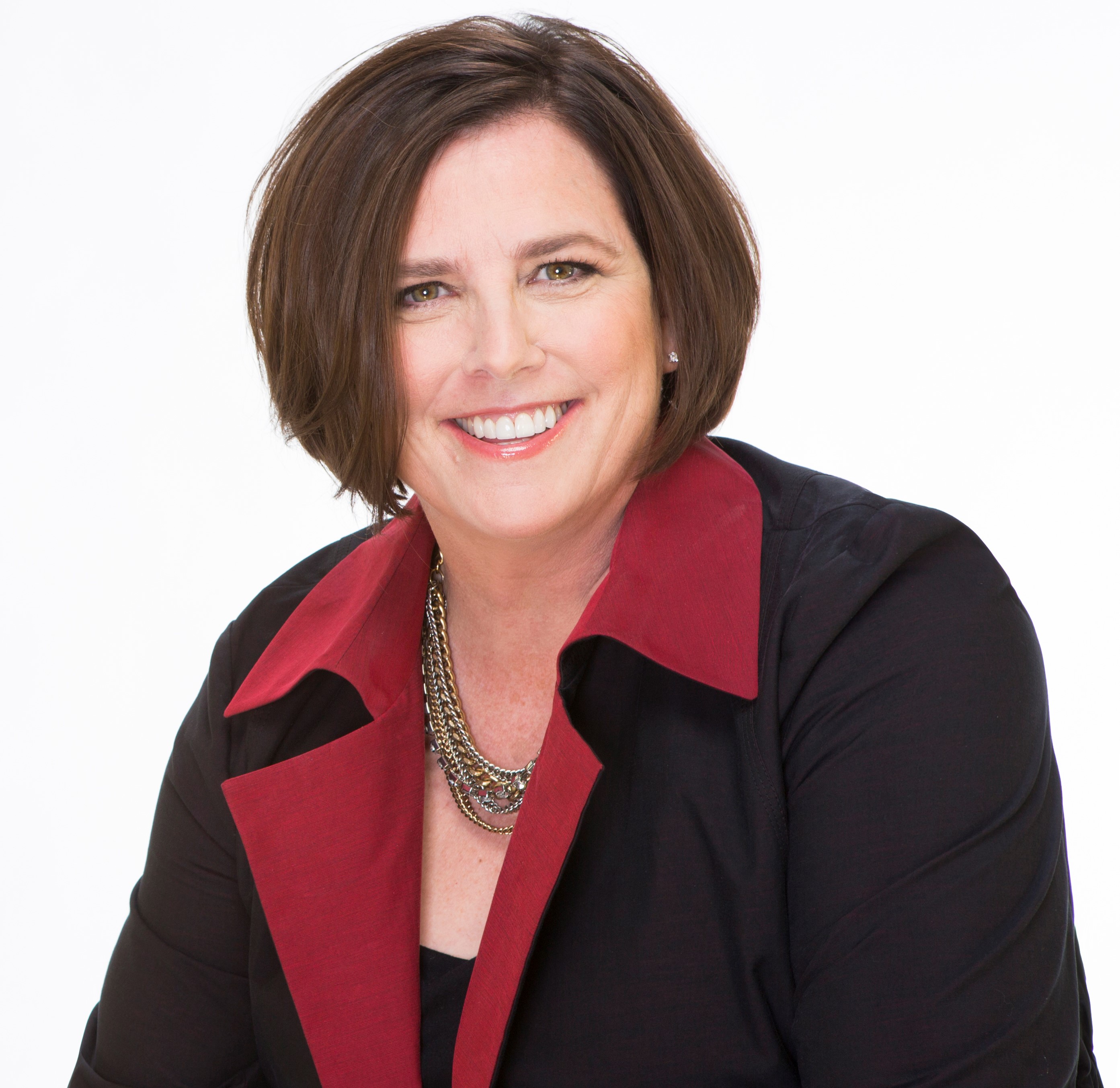 Theresa Ashby, PhD, is known as a stratologist, which is someone who studies and implements strategies and theories. She is the CEO of Strategic Implementation Solutions and serves as a leader with the National Association of Women Business Owners. Over the course of her thirty year career she has held many leadership roles, overseeing multi-million dollar budgets and $1.7 billion in capital improvements.
Praise for Better Implementation Now!
"Clear, concise and candid, Better Implementation Now! provides an approach that will help your organization readily adapt to common failed strategies. A must read for all leaders looking for actionable steps to fix broken policies, methodologies, and products before it's too late."
"There are so many how-to business books that lack critical information on the common mistakes well-intended businesses make. Dr. Ashby's book carefully identifies the most important pitfalls, and provides a thoughtful analysis of how to easily avoid these errors. This is must-read before any company attempts a strategic planning session."
"I started in 1951 as a business man and have had to continue learning my entire career. At 90, I am still running multiple businesses. I wish I could have started with this book. I spent years working it out the hard way; this book would have saved me many days of pain and agony in developing my strategies, working with people, and knowing the shortcuts to growing a business."