Battling and Beating the Demons of Dental Assisting
Kevin Henry
Daily Empowerment for Dental Assistants
Every dental assistant faces challenges every day in his or her job. After coaching dental assistants around the country for more than a decade, Kevin Henry has compiled some of the biggest challenges he has heard and witnessed, as well as some ways to conquer them, in Battling and Beating the Demons of Dental Assisting. Whether you're a dental assisting student, new assistant, or assistant who has been in the industry for years, this book can help you not only overcome your daily struggles but open your eyes to new career possibilities. If you are serious about your career—and enjoy a spot of humor along the way—then this book is for you.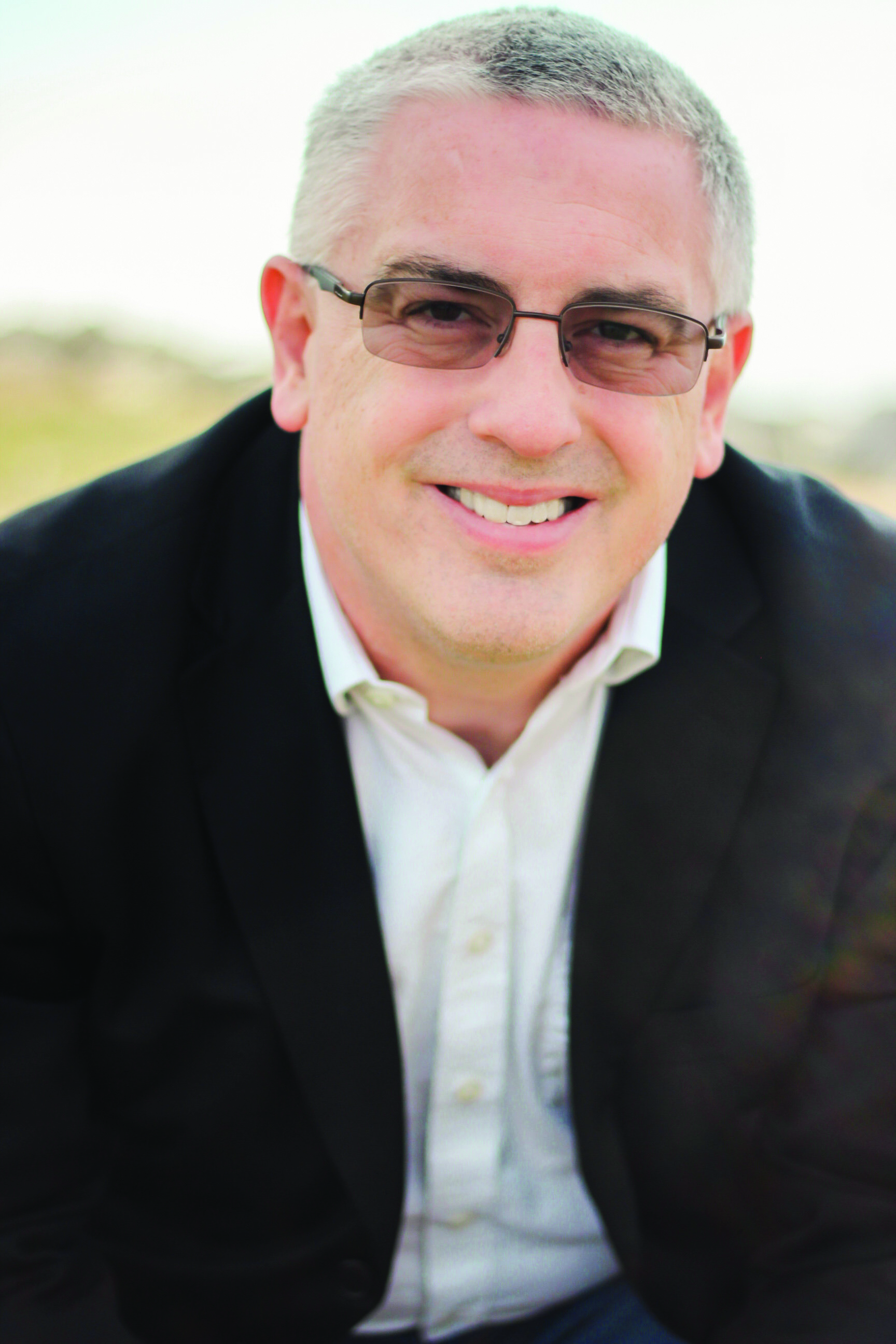 Kevin Henry speaks to dental audiences across the nation on topics that empower dental assistants, helping them recognize the leadership role they hold in the practice. He is the co-founder of IgniteDA.net, a community designed to enlighten, empower, and engage dental assistants to help them reach their full potential and flourish in their careers.
Learn more about Kevin as a speaker.
Praise for 

Battling and Beating the Demons of Dental Assisting
"This amazing book should be required reading for all dental assistants and for all dental professionals! Kevin Henry is a true champion for dental assistants and his passion for inspiring and lifting dental assistants is legendary."
"No longer will assistants (clinical or administrative) feel that they are on the lower step of their practice's success ladder. Thanks to this book, dental assistants will be the proud members of the dental profession they deserve to be."
"If you have ever believed, even for an instant, that you are just an assistant, believe this: Kevin is a man you need to know and Battling and Beating the Demons of Dental Assisting is a book you need to read."