Always Forward!
William Wooditch
At Stake: A Great Life or a Mere Existence 
The hard-won lessons in Always Forward! are designed to alleviate the pain and shorten the distance between where you are now and where you are determined to go in the future. These secrets can create the foundation for an exciting and rewarding life if you are willing to face your fear and become compelled to move forward—Always Forward!
What we think and what we do in the moments, hours, days, or decades will determine whether our life is enriched or impoverished. The voice that seeks excellence echoes the tone of possibility; it is steadfast in the face of risk and humble in the accumulation of reward. If you are determined to make a change in your life—Always Forward! will serve as both your essential toolkit and indispensable guide.
No matter what industry you're in, you cannot sustain forward movement without the unconditional resolve to give and do your best every day—no retreat, no surrender. If you can live to the spirit of this commitment, the detailed philosophies, strategies, and methods outlined in Always Forward! will help you experience a significant difference in both your business and personal pursuits.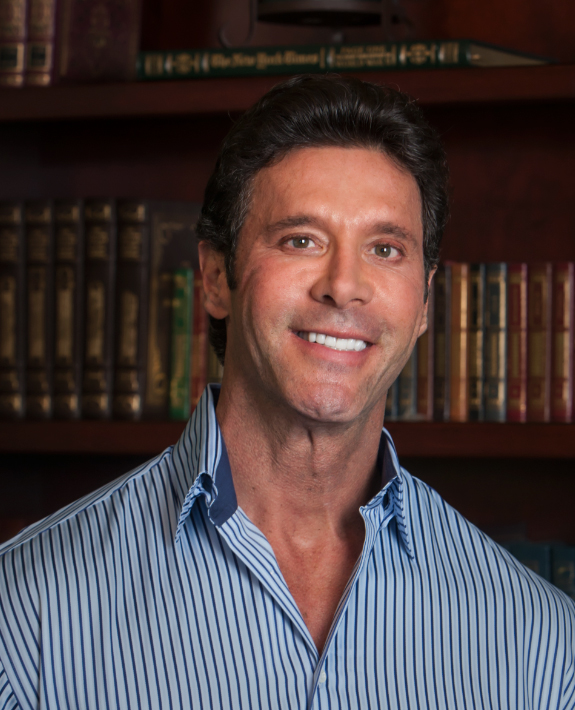 Bill Wooditch is a keynote speaker and high-performance business training coach. He is a mentor and advocate for those who actively seek and are determined to make a difference in their lives and the lives of others.
He is the founder, CEO, and president of The Wooditch Group, a privately held risk management and insurance services firm. The Wooditch Group provides client-centric solutions and comprehensive risk management programs for clients whose revenues range from $10 million to $1 billion throughout the United States. He is also the founder of Think Next, Act Now!, a company that trains and mentors tomorrow's entrepreneur today.
He began his career on the phones, knocking on doors, and engaging with people, as he "found a way and made a way" to become the top salesperson in two Fortune 500 companies.
He earned his Bachelor's Degree in Psychology at Purdue University and his Master's Degree in Public Administration at Penn State.
Praise for Always Forward!
"This incredible book is a game changer for life. This book will show you the way to win. Simple words—huge undertaking! The author is not pedantic but inspiring. He is transparent, using his own life lessons, goals, and childhood experiences to create an intimacy with the reader that transforms the author into an accomplice in their quest."
"The author infuses energy into every page – his 'Think and Do' mantra is brilliant in its simplicity and substance."