The Agile-Minded Executive
Karla Robertson
The Road to Agile-Minded Thinking
The Agile-Minded Executive shows that becoming a better thinker lies in the mindful internal shifts we make to synthesize what our emotions and logic—our whole brain—provide us. The complex challenges agile-thinking executives face in this volatile world require them to adapt their minds to the shifting landscape, develop a more nimble approach to assessing the situation, and rapidly craft solutions. This book points executives in the right direction to do so.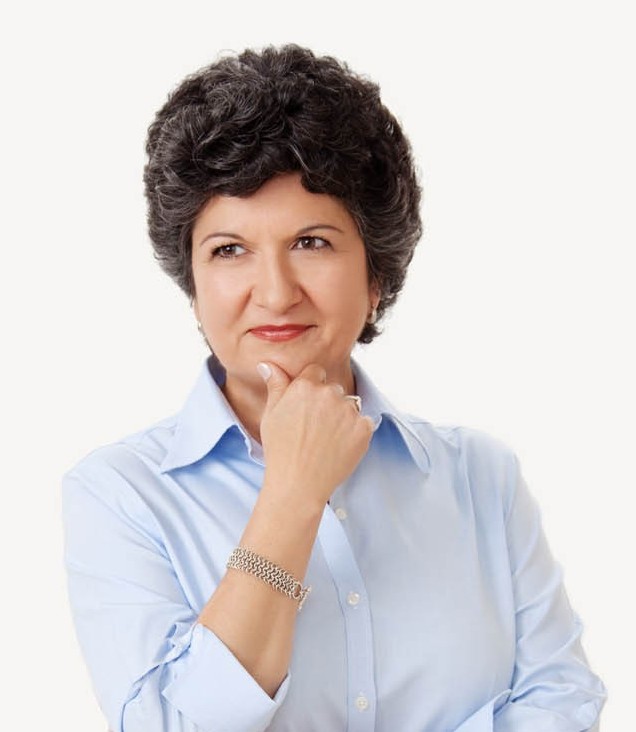 Karla Robertson started her own company, Shifting Gears Business Coaching & Consulting, in 1999 after twenty plus years in the corporate arena. She hosted her own Internet-based talk show, The Exceleration Zone in 2004 and has been quoted in The New York Times, MSNBC Online, and other Internet and national print publications. Karla is also a powerful speaker, igniting the minds of her audiences to challenge their thinking to rise above circumstances and achieve their goals.
Praise for The Agile-Minded Executive
"At last there is a roadmap to navigating the complexity of leadership in the 21st century. Karla Robertson provides a substantive and practical definition of agility that is both introspective and forward-thinking."
Donald Marinelli, Ph.D.
"This book is the beginning point to loosen up your mind to release better thinking that drives better decision-making. Karla challenges us to strengthen our executive presence and effectiveness in fresh and powerful ways."
Jennifer Jehn
"Karla Robertson has captured the essence of the challenges that face leaders in business today. She gives us the tools to create clarity in our minds so that we can make the best decisions for ourselves and our teams."
Gael Towey