Mastering Cultural Differences
Luiza Dreasher, PHD
Creating An Inclusive Global Organization
Increased diversity and globalization are changing the makeup of organizations and teams worldwide. There is now a need for a workforce who can work well across differences, can form productive relationships with diverse clients, and can help their company expand into diverse markets. Mastering Cultural Differences is about valuing differences that enables the creation of more productive and profitable workplaces.
This book if for you if you are…
An HR Manager trying to create an inclusive organization.
A Global Talent and LD Personnel interested in bringing learning opportunities into your multicultural organization.
A Manager or Supervisor working with a global workforce.
A Sales Leader trying to attract diverse clients.
An Employee interested in working better with your international co-workers.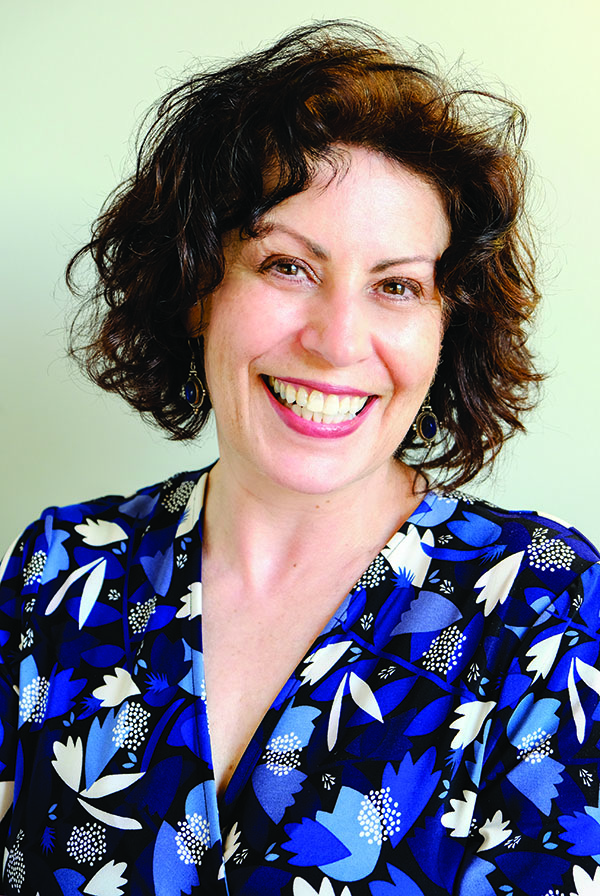 Luiza Dreasher has over twenty years of experience in the areas of diversity, inclusion, and cultural competence development. Her expertise in global and domestic diversity has led to consulting jobs and invitations to develop and implement customized programs to numerous audiences, including the United States Department of Defense, Pioneer Hi-Bred International, Schreiber Foods of Brazil, MN Department of Public Safety, and numerous institutions of higher education. As a speaker, her message zeroes in on the
importance of creating environments where all feel included and can thrive.