Growing Your Business!
Mark LeBlanc, CSP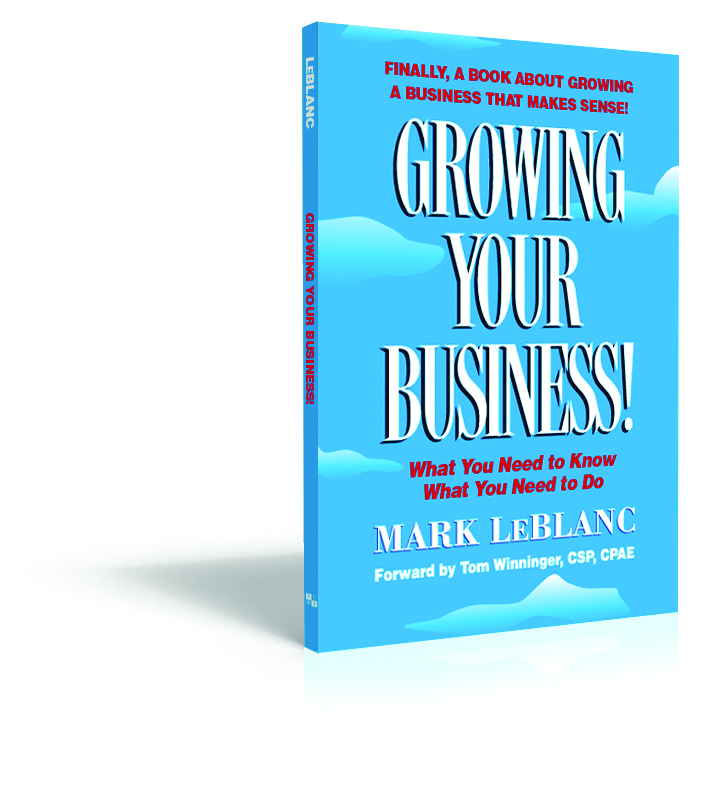 What You Need to Know, What You Need to Do
 For business owners and professionals who want to sell more products and services and ultimately, grow their business! In this book, you will discover how to:
create a laser-like focus
attract more prospects
build repeat and referral business
develop a system for staying on track
Meet the Author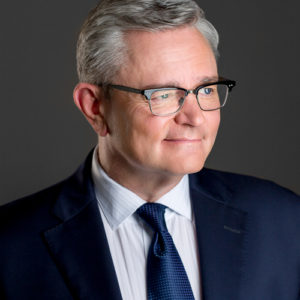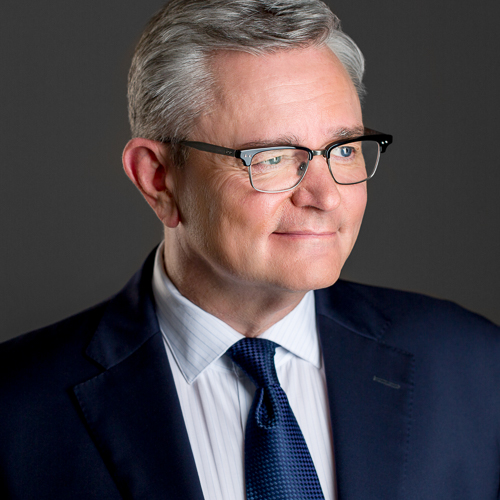 Mark LeBlanc, CSP runs a speaking business in Minneapolis. He conducts presentations for professionals who want to create an extreme sliver of focus and put more money in their pocket. He has given over a thousand presentations and conducted over 150 business retreats called The Achievers Circle. He is the author of five books including Growing Your Business and Never Be the Same.