Becoming the New Boss
Naphtali Hoff
The New Leader's Guide to Sustained Success
Congratulations! Your recent promotion to a position of leadership may very well represent the most exciting moment in your professional career. As an executive, you will have the opportunity to impact your organization and its employees on many levels, and to serve as a primary catalyst for its future growth and success. While leading others can be very exciting and fulfilling, you will likely also find it to be challenging, perhaps very much so. In "Becoming the New Boss" Naphtali Hoff covers the most important leadership issues with which new leaders grapple. These include:
The essence of leadership, and how it differs from management
The importance of developing a leadership character
How to make a great impression and start off on the right foot
Ways to develop deep, balanced workplace relationships
When and how to approach change
Strategies to avoid burnout
And much more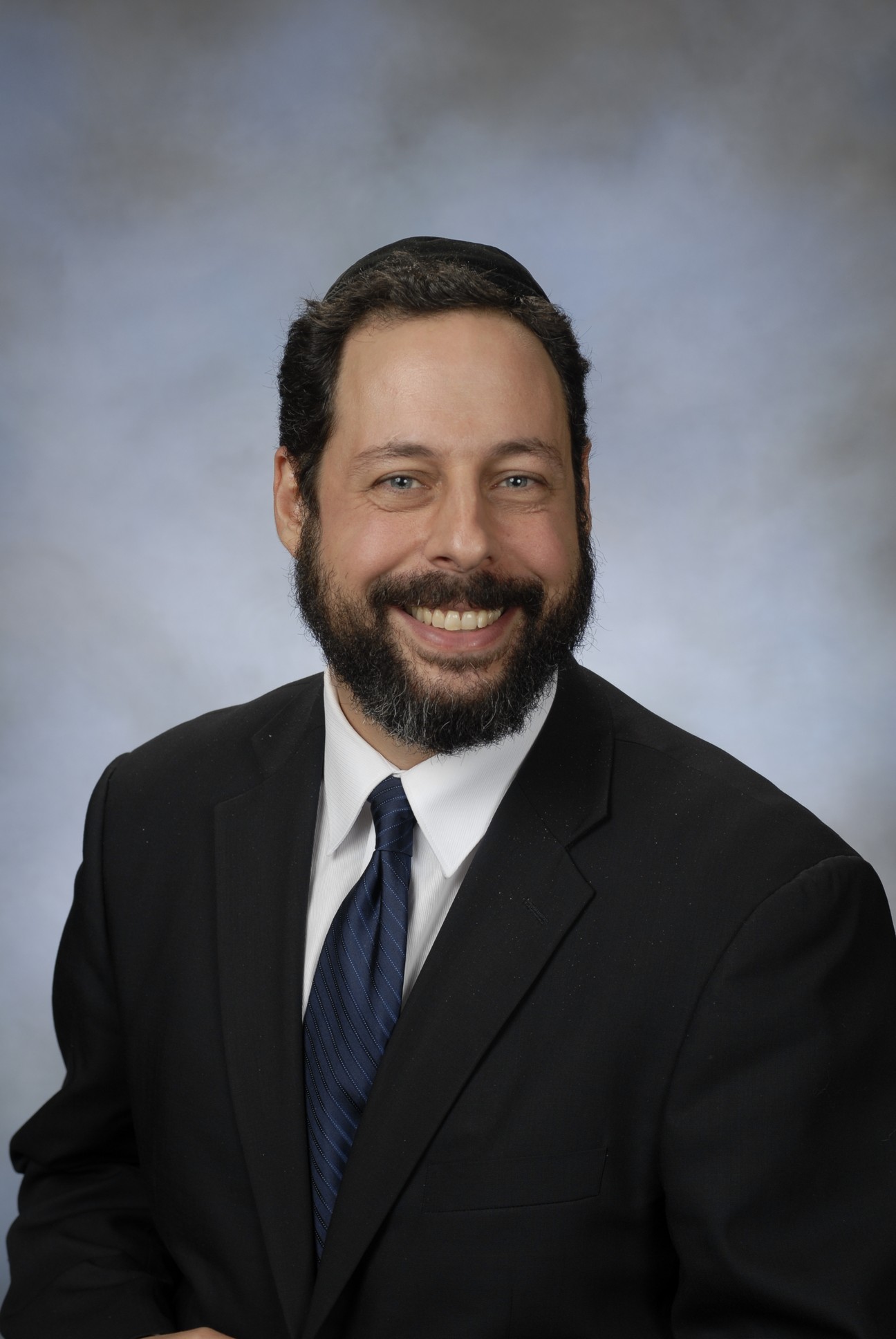 Naphtali Hoff, PsyD, is an executive coach who works with leaders who want to increase their leadership capacity and improve their team's effectiveness. He speaks and coaches hundreds of executives and leaders each year on how to increase productivity and engagement. He holds two master's degrees in education and educational leadership, respectively, and completed his doctorate in human and organizational psychology.
Praise for Becoming the New Boss
"Here is a practical, comprehensive, one-source guide that can help any leader in any role in any organization become more effective. Every chapter is packed with engaging personal lessons learned combined with advice from experts that lead to best practices. Read it, digest it, and use it to guide your leadership journey."
"Words strung together in a meaningful and thoughtful manner can often be incredible and powerful works of art – and that's exactly what Becoming the New Boss is. This book is a must-read for all those aspiring to be the world's next Steve Jobs or Jeff Bezos as well as for those already in leadership positions. As Naphtali highlights throughout the book, being a great leader goes well beyond oversight and discipline. It involves placing the values of your team and the organization ahead of all else – and Naphtali walks the reader how to do just that."
"One of the greatest mistakes I've seen businesses make repeatedly is the promotion of a high-performing employee to a leadership role without teaching the employee how to lead others. As Naphtali Hoff explains, leadership is about much more than exceptional performance. Every new or emerging leader should read this book and follow the easy steps he sets forth to prepare for day one and the leadership journey that follows."