Secrets of Performing at Your Best
IN THESE PAGES LEARN HOW TO…
~ Leave a great first impression
~ Never let an opportunity pass you by
~ Deal with toxic people
~ Overcome self-limiting beliefs
~ Get people to be interested in you
~ Fail and not be a failure
~ Take appropriate risks
~ Be confident in social settings
~ Minimize life's disappointments
~ Not let past wounds hold up your future
~ Influence others for good
~ Disagree without being off-putting
~ Connect with others like magic
~ Say goodbye to resentment and bitterness
~ Become a person everyone wants to be around
~ And more!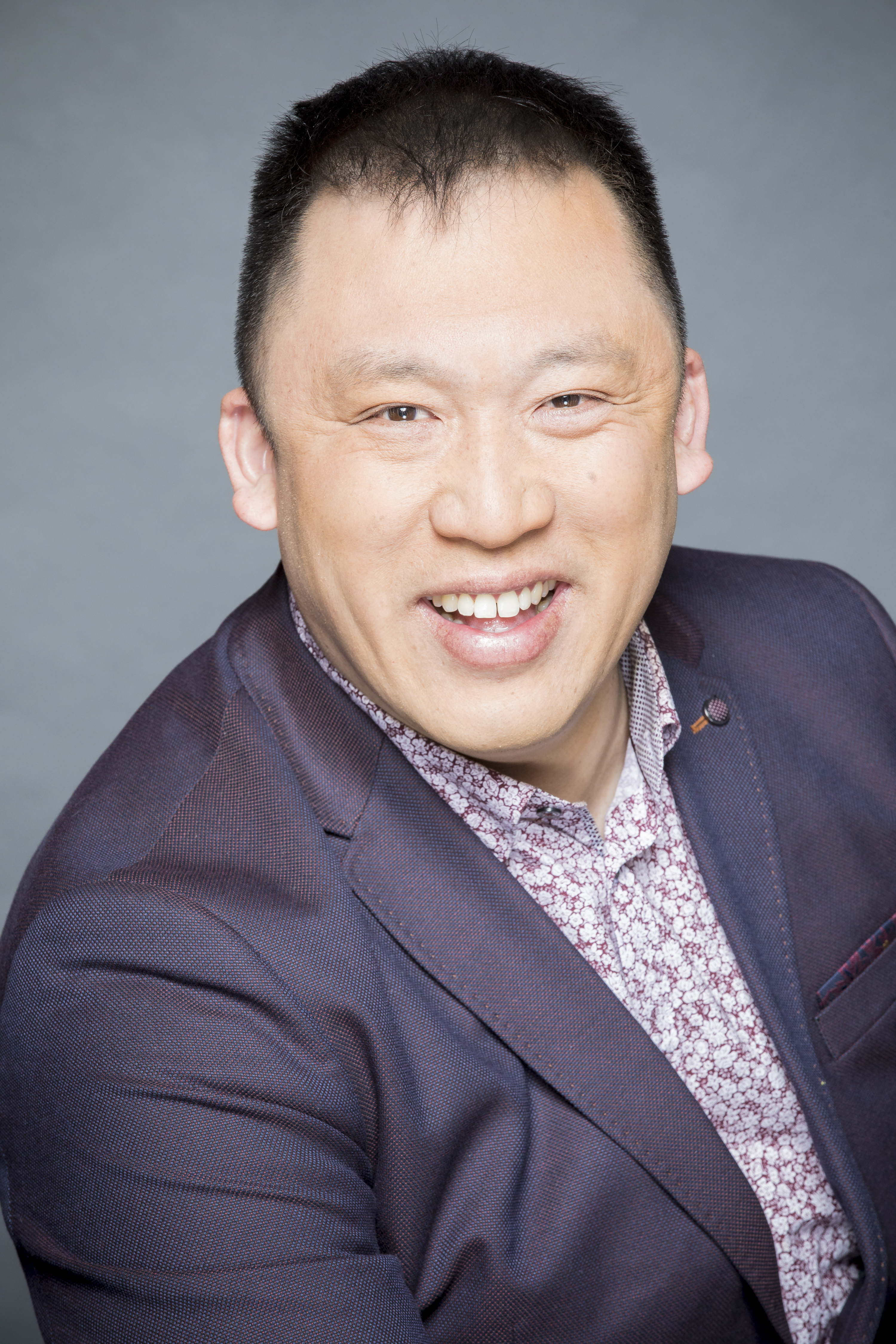 Mike Toy is a keynote speaker and personal development/ peak performance expert. His clients include American Express, Google, and Ebay. Born and raised in San Francisco, he loves sharing his insights into how people think and work. That's his way of making the world a better place.
Praise for It's Not Magic
"Magic is about tension, the difference between what we think we see and reality. Mike puts that tension to good work to give us dozens of new ways to think about our work."
Seth Godin
"Mike Toy's people skills tips will help you better get along with others. He writes with a light touch and a spirit of service that make it a fun and easy read."
Daniel H. Pink
"Mike Toy is a man after my own heart—a nice guy with a positive attitude who wants to make a difference in people's lives. This little book will tell you all you need to know to get through your days with a smile on your face. Read it and discover the magic in your life!"
Ken Blanchard