The Book is the Starting Line, Not the Finish Line
You Can Turn to Us to Shine a Spotlight on Your Book
We believe that a book is the #1 marketing tool and speaking is the #1 marketing strategy for promoting your business. We can help you utilize your book to achieve your goals. There is magic in using a mix of marketing strategies. Here are some of the services we provide.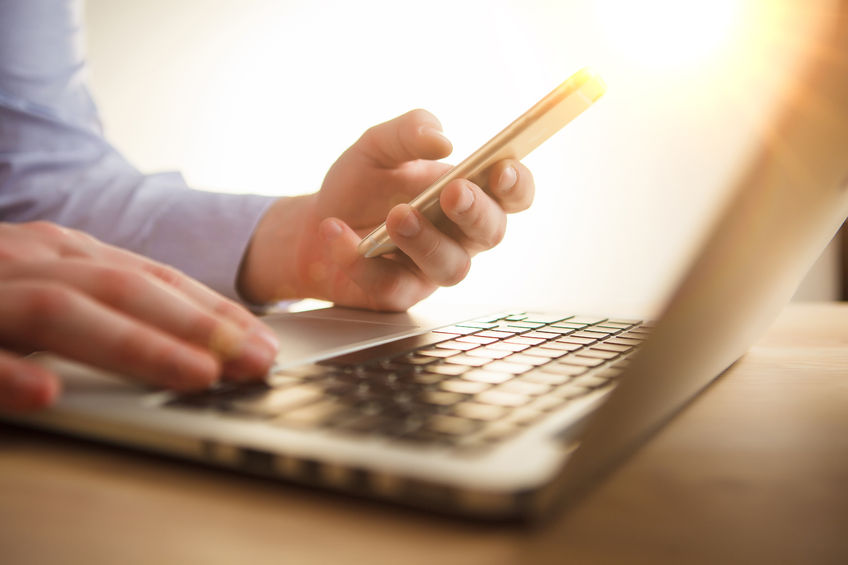 Website and Social Media Campaigns
Let us design a custom WordPress website show casing your book, speaking, and services. Increase visibility and credibility with a strong web presence.
We also offer LinkedIn coaching and social media campaigns designed around launching your book and through the book shining a light on your practice.
Click the thumbnails below to see some examples of our websites.
ExpertBookTV
ExpertBookTV was created as a channel to showcase authors speaking about their area of expertise. These professionally produced videos are a great tool to use in promoting your speaking.
Visit www.ExpertBook.tv to learn more and see our authors in action.
Indie Book's Authors in the News
Visit our news section to see more videos and articles about Indie Books and our family of authors.
Strategic Affiliates
Indie Books International has formed relationships with trusted partners who can provide additional book promotion services.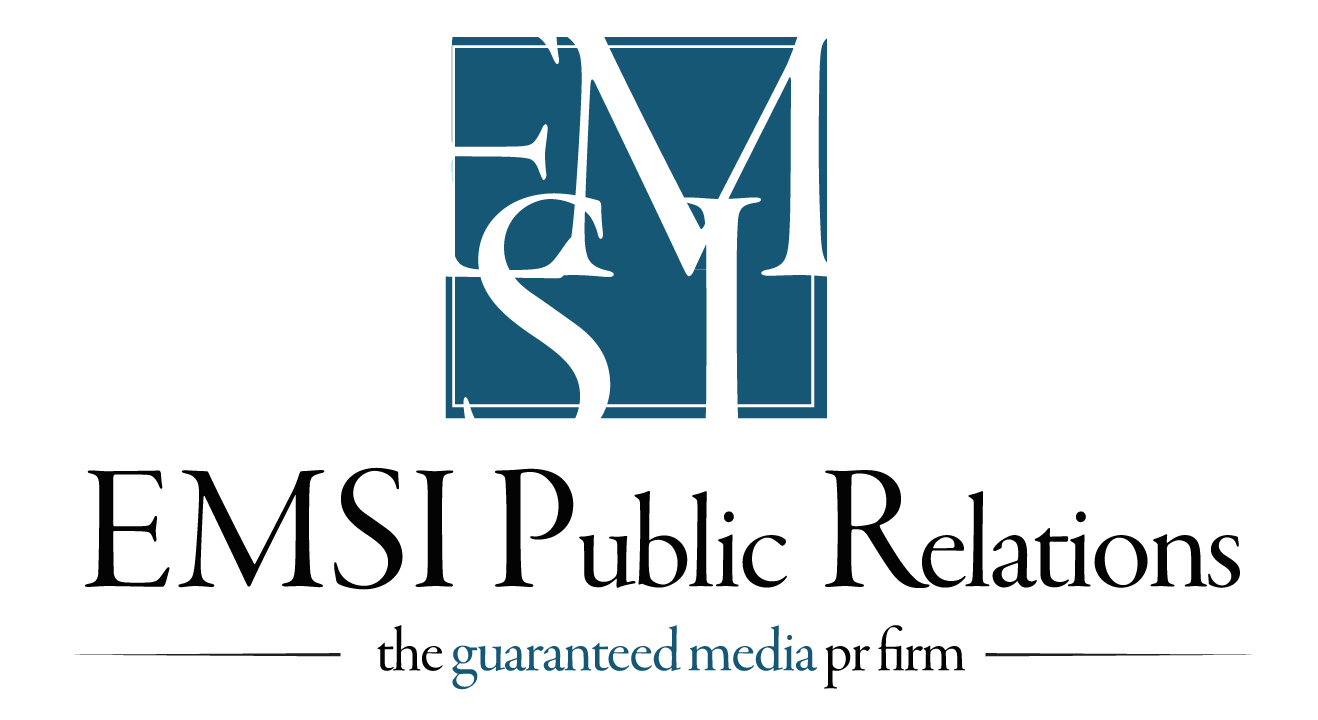 EMSI Public Relations 
As an award-winning, top national public relations agency, EMSI has been delivering highly specialized publicity campaigns for over two decades. Their specialty is creating angles the media will want to cover and will obtain quality media exposure for their clients.
Through the years, they have worked with clients spanning a wide array of industries from authors, publishing, health, food, music, software and finance, to politics. EMSI customizes its clients' PR campaigns to focus on specific objectives and they only work with quality media to ensure the results meet clients' needs and expectations.
EMSI Public Relations was a pioneer in the field of public relations, offering pay-for-performance PR long before being joined by other agencies. Today, EMSI Public Relations represents all its clients on a performance and project basis.
Our expert team of writers and editors provide planning, editing, and writing services.
Our editors will take your manuscript through all the steps to produce a book that will serve you well.
Promotion
You can turn to us to shine a spotlight on your book with websites, social media, video, article placements, and PR.